Mark your Calendar!
for
~ September 24, 2022 ~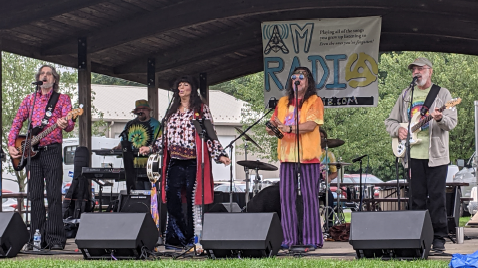 AM Radio Tribute Band
will be at Salisbury Township's Franko Park
on Saturday September 24th starting at 4pm
for a free concert, playing all your favorite music
from the 60s and 70s!
Bring your lawn chairs and blankets, relax and enjoy
 an afternoon of music with family and friends!
Check out AM Radio at their website at https://www.amrtb.com.