The Salisbury Township Police Department presents: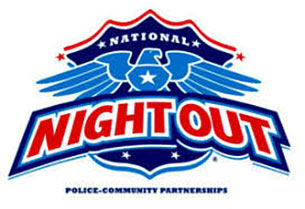 NATIONAL NIGHT OUT
A GOOD NIGHT TO GET TO KNOW YOUR NEIGHBORS
AUGUST 7, 2018 * 6:00-8:00 pm
Salisbury Middle School
3301 Devonshire Road
Meet and greet your local Police Officers, Firefighters and EMS Personnel
Free Food and Drinks
Basket Raffle
50/50 Drawing
Emergency vehicles on display
Music from B-Flat Entertainment Services
Bingo
Kids' Games & Activities
Home Safety Tips
Neighborhood Watch information
Boardwalk Bites Food Truck
* Dessert contest – bring your favorite treat and you may win a prize! *
For more information, or if you are interested in submitting a dessert or making a donation for the basket raffle, please email Detective Chris Casey at ccasey@salisburylehighpa.gov
National Night Out is an annual community building campaign that promotes police-community partnerships and neighborhood camaraderie to make our communities a safer place to work, travel and live. Together we can do great things.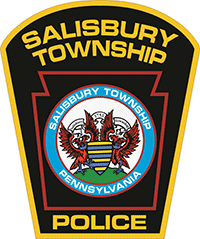 This event is not sponsored or endorsed by the Salisbury School District